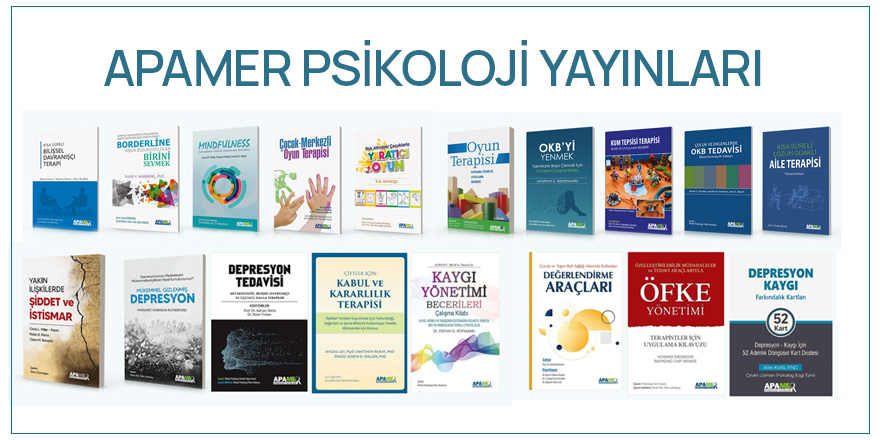 The bipolar explosion
Psychiatry is at last asking the right questions about a remarkable shift in mental health diagnosis
Darian Leader
guardian.co.uk, Wednesday 20 June 2012 21.30
---
Discussion this week about appalling cuts to mental health services focused on the diagnostic categories "depression" and "anxiety". Though there are good reasons to question and critique the use of these terms, they have drawn attention away from a major redrafting of diagnostic and prescription trends. While it is claimed that up to one in four people will suffer from depression at some point, over 25% of these subjects are now likely to receive a diagnosis not of depression but of bipolar disorder.
In the early 20th century the prevalence of manic depression was put at less than 1% of the population, but this figure exploded with the ramification of the bipolar categories. If bipolar 1 was often equated with classical manic depression, bipolar 2 lowered the threshold dramatically, requiring merely one depressive episode and one period of increased productivity, inflated self-esteem and reduced need for sleep.
Bipolar 2 and a half, 3, 3 and a half, 4, 5 and 6 soon followed. Today there is even "soft bipolar", which means a patient "responds strongly to losses". The World Health Organisation deems bipolar the sixth main cause of disability for people aged 15-44. In children, the diagnosis has increased by over 400%.
Historians of psychiatry have all made the same observation: it was precisely when patents ran out on the big-selling tricyclic antidepressants in the mid-90s that bipolar suddenly became the recipient of Big Pharma marketing budgets. Websites helped people to diagnose themselves; articles and supplements appeared all referring to bipolar as if it were a fact; and nearly all of these were funded by the industry.
Of course, the rabbit in the hat here was that the anticonvulsant sodium valproate received a patent for use on mania at exactly this time. Just as depression had been marketed as a disorder by those who purveyed a chemical cure for it, so bipolar was packaged and sold along with its remedy.
The irony is that in cases where antidepressant drugs clearly didn't work, it was now claimed that this was due to the fact that they had been wrongly prescribed: the patients were actually bipolar, yet the subtle mood changes had been missed by the prescribing doctor. As the psychiatrist David Healy points out, rather than trying to make better antidepressants, the industry opted to market a new brand.
A category – bipolar 3 – was even invented to designate those whose bipolarity had been revealed by antidepressants. The drugs intensified manic states, thus showing the true diagnosis and indicating that a new mood-stabilising medication be taken.
Many people have found valproate helpful, just as many feel that they owe their life to the right dose of lithium, but the problem here is that once again psychiatry is in danger of forgetting its history. Manic depression is not the same thing as bipolar, and the multiplication of bipolar diagnoses weakens and obscures the pertinence of the old category, turning regular variations in human moods into pathology.
When swings from mania to depressive states are serious and acute, medication is often helpful; but the early long-term studies tended to agree that manic depression can get better and that many people who experience an episode or a few are not doomed to spend their lives in its thrall. It has been argued, indeed, that recovery rates in the pre-drug era were better than today.
Yet doctors often feel safer encouraging patients who report mood swings to go on long-term and even lifelong medication. The same drugs that were once sold to temper the manic episode are now rebranded as prophylactics, necessary not to treat the episode but to stop it happening again. Is it an accident that compliance rates for those diagnosed with bipolar are the lowest for any so-called mental disorder?
A conference this weekend will examine this remarkable shift, and the legitimacy of the bipolar diagnosis. Like depression, this is a category that requires rethinking. Manic states can occur in any kind of mental structure, and a focus is needed on what early psychiatrists saw as central to manic depression: the flight of ideas, where one thought leads to another ferociously and incessantly; the need to communicate with others and share with them; the sudden ability to joke, pun and make repartee; and the ubiquitous spending sprees and business ventures of the manic subject.
Why in the depressive state does the world seem to offer so little, yet in the manic episode offer so much? Why the swing from "I've got nothing" to "I can buy anything"? Why the strange guilt and efforts towards reparation seen in the generosity and gift-giving of many manic episodes? And why the famous cycling of manic and depressive states?
However helpful a drug may be, these are questions no drug can answer.
• Follow Comment is free on Twitter @commentisfree
Bu haber toplam 5708 defa okunmuştur