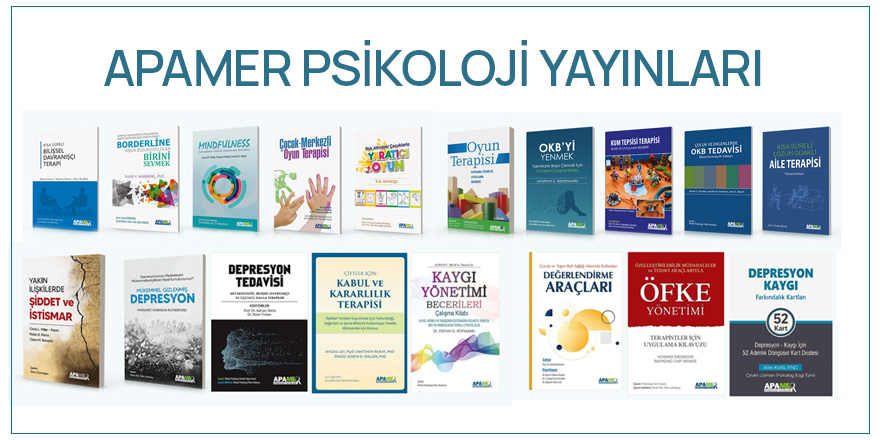 Author of mystery novel focuses on psychology
Here's the trouble with trying to shelve books in a bookstore or library: They don't always fit neatly into existing categories.
By Susan Fox
Special to The Post-Star
---
"In the Woods" and "The Likeness" by Tana French

Here's the trouble with trying to shelve books in a bookstore or library: They don't always fit neatly into existing categories. What, for instance, do you do with a police procedural that reads like literary fiction?
There is a growing genre of "literary mysteries," and it's a treat to find a book that's both suspenseful and lyrical, focusing of the development of complex characters.

In both her Dublin-area novels, Tana French delves into the psychological side of police work. These aren't stories about the victims or criminals as much the detectives themselves.
"In the Woods" is French's debut novel, just issued in paperback. It opens with a disturbing prologue: Three children in the outskirts of Dublin go into the woods to play as they do every summer day. Two disappear. The third is found with blood-filled sneakers, so traumatized that he cannot remember what happened.

The novel opens 20 years later and is told from the perspective of the boy who survived. Now a Dublin murder detective, Rob Ryan is on a fast-track career. He has put the disappearances behind him, changed his name, moved away. And then he and his partner, Cassie Maddox, are given a case involving a dead girl in the same woods in which the children disappeared.

There are two mysteries in this novel that now start to unfold, but they serve as background for the more interesting story of the intense friendship between Cassie and Rob -- a friendship so meaningful that Cassie is willing to withhold the truth of Ryan's identity from her supervisors.

What follows is a story of Ryan's descent into near-madness as he is forced to investigate both crimes and to try to remember what really happened in the woods that summer day.

This isn't your typical police story -- no "Law and Order" here. In fact, die-hard police procedural fans will find some of French's novel questionable.

The crime is the background story, the detectives and their relationships are the primary plot. And while one mystery is solved, French leaves us questioning everything right up until the end.
In "The Likeness," French's newest novel, we have left Det. Ryan and are now following the story of Cassie Maddox. Cassie has now left the murder squad for domestic violence, but she is soon lured back into her first job doing undercover work. There's been a murder of a Trinity College graduate student, and, to everyone's shock, the murder victim happens to look just like Cassie. Not only that, but the victim, Lexie Madison, had assumed Cassie's previous undercover identity -- ID card and all.

OK, it's a stretch. But if you suspend your skepticism enough to buy that Cassie looks and sounds enough like Lexie to be able to fool her closest friends and housemates, then you'll enjoy the rest of the novel.

Cassie must not only figure out who this mysterious Lexie is, but she must find her murderer. She moves in with a group of eccentric graduate students, a kind of informal family who lives in an old rambling Anglo-Irish estate and believe in "no histories."

Much of the suspense in the novel comes from wondering how long Cassie will be able to fool them as to her true identity. Like "In the Woods," this is a novel about psychology and character development. As Cassie gets more drawn into her role as Lexie, she begins to lose her objectivity and her sense of identity, as well as to risk her life.

There are no neat endings in French's novels; even when crimes are solved, questions remain.
It's this complexity, as well as her memorable characters, likeable, compelling, yet full of faults, that makes readers like me look forward to the next Tana French mystery. And I'm sure it will be a good one, no matter where we decide to shelve it.

Susan Fox is co-owner of Red Fox Books in downtown Glens Falls.
Bu haber toplam 2835 defa okunmuştur