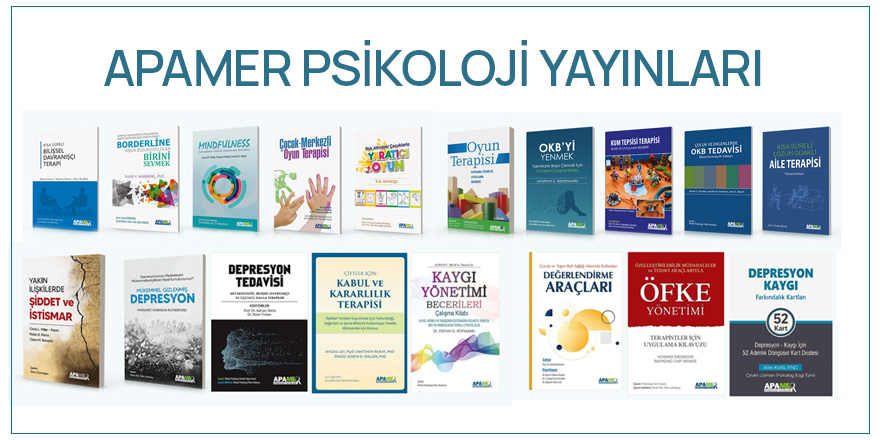 ADHD Medications Help Kids in School
Kids with ADHD usually struggle in the classroom, but new research offers support that medication can help them achieve in school.
Reviewed By Louise Chang / Medicine.net
---
Kids with ADHD usually struggle in the classroom, but new research offers support that medication can help them achieve in school.
In the study, grade school-aged children with attention deficit hyperactivity disorder (ADHD) who took medication performed better on standardized math and reading tests than children with ADHD who did not take medication.
More than 4 million children in the United States have a diagnosis of ADHD, and it is believed that about 60% take prescription medications, mostly stimulant drugs like Ritalin, Concerta, and Adderall, for the disorder.
"Our study shows that there is a true, long-term learning effect that can be measured objectively," lead researcher Richard Scheffler, PhD, of the University of California, Berkeley School of Public Health, tells WebMD.
ADHD Treatment and Learning
The study included nearly 600 children with ADHD from across the U.S. followed from kindergarten through fifth grade.
Researchers were able to track the children's academic progress by examining standardized math and reading scores. They also had information about each child's family and medical background.
Medicated children were about one-fifth of a school year ahead of their non-medicated peers in math and about one-third of a school year ahead in reading, but both groups still lagged behind their classmates who did not have ADHD.
Although earlier studies have shown that medication helps with short-term memory in the classroom, the study is one of the first to show that treatment is associated with long-term improvements in academic performance, Scheffler says.
The research, funded by the National Institute of Mental Health, appears in the May issue of the journal Pediatrics.
"We are not saying that all children with ADHD need to be on medication," Scheffler says. "Drugs are not the answer by themselves. But it is clear that many minority and low-income children have less access to drug treatments."
Improving this access, Scheffler says, could lead to better academic performance for the most vulnerable children with ADHD.
Many Kids With ADHD Have Other Issues
As the mother of two children with ADHD, Trish White has seen firsthand the difference medication can make in the classroom.
But she stresses that drug treatment is just one of many interventions that can make a difference in the academic performance of kids with ADHD.
White's son, who is now 12, was diagnosed with ADHD in the second grade; her daughter, now 8, was diagnosed in first grade.
Both children take medication for the disorder, and both have shown improvements in the classroom.
"The drugs help, but they are not a cure-all," she says. "Drugs are just one part of it."
School-based interventions like seating children with ADHD closer to the teacher to keep their attention focused and giving them more time to complete assignments are also important, she says.
ADHD researcher Lily Hechtman, MD, of McGill University, says that although ADHD drugs can help children, many children with ADHD have learning issues that the drugs do not address.
"About 20% of children with attention deficit disorders also have very specific learning disabilities," she says. "These children clearly need other interventions."
Even children without specific learning disabilities who have fallen behind academically will need more than medication to catch up if they are diagnosed after years of struggle in the classroom, she says.
SOURCES: Scheffler, R.M., Pediatrics, May 2009; vol 123: pp 1273-1279. Richard Scheffler, PhD, professor of health economics and public policy, School of Public Health, University of California at Berkeley. Lily Hechtman, MD, professor of psychiatry and pediatrics, McGill University, Montreal, Quebec, Canada. Trish White, Crofton, Md.

Bu haber toplam 4052 defa okunmuştur