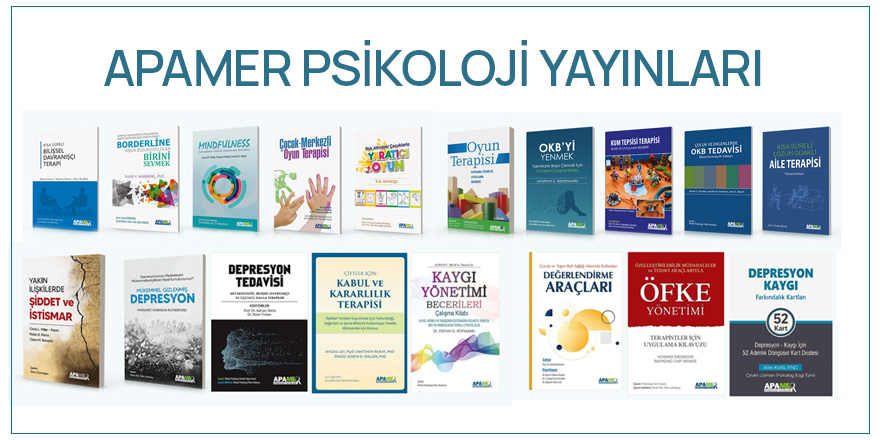 New Research To Refine Approaches In Psychotherapy
Psychotherapy is a crucial part of treatment for many mental disorders, but it can be difficult to identify the right approach for an individual
Psychotherapy is a crucial part of treatment for many mental disorders, but it can be difficult to identify the right approach for an individual. To that end, NIMH is funding eight new projects designed to evaluate, refine and improve psychotherapy-based treatments. Projects range from developing and piloting novel approaches for treating specific mental disorders, to conducting large, multi-site clinical trials to test treatments and treatment combinations for both adults and children.
The new grants are described below.
Barbara Stanley, Ph.D., of Columbia University, will build upon previously reported studies that found a combination of a moderate dose of the antidepressant fluoxetine (Prozac)—a selective serotonin reuptake inhibitor (SSRI)—and a form of psychotherapy called dialectical behavior therapy (DBT) can reduce suicidal and self-harming behavior in borderline personality disorder. In this study, Stanley will compare a brief version of DBT with a standard medication regimen of antidepressants. She will use functional magnetic resonance imaging (fMRI) scans, behavioral observations and other methods to evaluate changes in emotion regulation and impulsivity, two key components of borderline personality disorder.
* Shannon Dorsey, Ph.D., of the University of Washington, will develop and pilot test a novel combination of trauma-focused cognitive behavioral therapy (CBT) and an "engagement intervention." The program is designed to help foster children with mental health problems overcome the effects of trauma with the active participation of their foster parents. To increase the likelihood of success, the program will apply techniques to ensure foster parents remain engaged and interested in the children's treatment.
* Philip Kendall, Ph.D., of Temple University, will evaluate a brief form of CBT for children ages seven to 13 diagnosed with an anxiety disorder. The eight-week program will be pared down to include only the components considered the most critical of a typical 16-week CBT program. The 20 children involved in the study will be evaluated before and after treatment, and will undergo follow-up evaluations at two months and four months after the end of the program. If the treatment is effective, it could lead to reduced treatment costs and allow trained therapists to increase the number of patients they can treat.
* Cynthia Battle, Ph.D., of Brown University and Butler Hospital in Providence, R.I., will develop and test a new, family-focused approach to treating postpartum depression. The therapy, which will be conducted by therapists trained specifically in this approach, aims to help families improve specific family dynamics that may be contributing to a family member's postpartum depression. To evaluate its effectiveness, the novel therapy approach will be compared to supportive individual therapy.
* Elizabeth Twamley, Ph.D., of the University of California, San Diego, will evaluate whether adding a cognitive training component to a typical individual placement support (IPS) program will help people with severe mental illness find and keep employment. The study will investigate whether a three-month cognitive training program would help the client improve attention, learning, memory and problem-solving skills. It would also help clients develop better thinking and memory habits that would have lasting benefits. The study will help determine if improving these specific cognitive difficulties will lead to better work outcomes. The two-year trial will involve 152 participants.
* Rachel Manber, Ph.D., of Stanford University; Daniel Buysse, M.D., of the University of Pittsburgh; and Jack Edinger, Ph.D., of Duke University, will test the effectiveness of combining a brief form of CBT for the treatment of insomnia (CBTI) with existing antidepressant medications for 255 people with major depression who suffer from coexisting insomnia. Sleep difficulties are common among people with major depression, and are associated with a poorer response to treatment, vulnerability to relapse and increased risk for suicide. Participants in this multi-site study will undergo a 16-week trial of the combined treatment to determine how quickly and to what extent this treatment strategy may enhance response to treatment. A six-month follow-up evaluation will be conducted to determine if the program allows for long-term benefits and reduces chances for depression relapse.
* Michael George Aman, Ph.D., of the Ohio State University; Oscar Bukstein, M.D., of the University of Pittsburgh; Robert Findling M.D., of Case Western Reserve University; and Kenneth Gadow, Ph.D., of the State University of New York Stony Brook, will compare the effectiveness of several combinations of treatment for children with severe aggressive and disruptive behavior disorders plus coexisting attention deficit/hyperactivity disorder (ADHD). Children age six to 12 will receive a nine-week course of one of two treatment combinations—(a) parent training in behavior management (PMT) plus methylphenidate (Ritalin), a stimulant; or (b) PMT plus methylphenidate plus risperidone (Risperdal), an antipsychotic medication. The researchers will determine if the combination of two medications, combined with behavioral management provided by trained parents, can reduce serious physical aggression more than a single medication.

By: National Institute Of Mental Health
Bu haber toplam 2829 defa okunmuştur