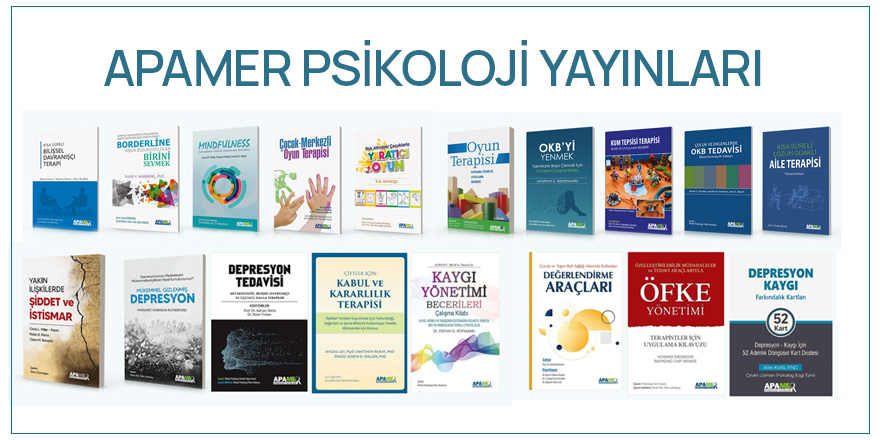 From psychology to Chaos Theory
This summer, 15 undergraduate students jump-started their graduate studies researching as McNair Institute Scholars.
Students wrap up summer research program
By: Maria Roncal
---
This summer, 15 undergraduate students jump-started their graduate studies researching as McNair Institute Scholars.

In coordination with the UNLV Center for Academic Enrichment and Outreach, the Ronald E. McNair Scholars Institute gives undergrads the opportunity to diversify the demographics of university faculties. The Institute encourages low income, first generation college students and those from underrepresented groups to pursue doctoral studies by preparing them for graduate school and providing tools to aid their research projects.

A grant from the U.S. Department of Education supports the program, which includes a paid research internship under a UNLV faculty member's guidance, doctoral studies preparation seminars, Graduate Record Examination (GRE) preparation and application assistance for financial aid and scholarships.

Ava Bookatz and Ben Watrous are two of UNLV's talented McNair Scholars.

Bookatz, a single mother of twins, is pursuing a dual major in English and German.

Her research focuses on "strange attractors," collectively one of the paradigms of Chaos Theory, and how they apply to the protagonist in "Heldenplatz," a play by Thomas Bernhard.

Bookatz believes the program will be extremely helpful in her pursuit of a career in academia. "The best part of the program is being able to work with your mentor," Bookatz said. "You get to see what it's like to be a professor – how they teach, what they research – and [you have] their guidance through your writing process." German professor Daniel Villanueva guided her through her summer research, finding experts on Chaos Theory and critical sources of Thomas Bernhard.

"Another great part about the program is getting published in the McNair Scholars Journal," Bookatz said. "Grad schools will appreciate that I've participated in the McNair Scholars program and had my research published."

Ben Watrous, another McNair Scholar, is a first generation college student from a biracial background—his mother is Asian and his father is white. The psychology major applied for the program in January after picking up a brochure in the Student Services Complex.

Once accepted into the program, Watrous chose his former mentor, psychology professor Daniel Allen, to guide him through his research. Together they collected and analyzed data from other scientific tests and literature regarding the cognitive abilities of people with bipolar and anxiety disorders.

Watrous' research is still ongoing, but he has so far found "there is evidence in scientific literature that shows people diagnosed with bipolar disorder still have cognitive impairments during the euthymic [normal] phase." Meaning, those with bipolar disorder, though not experiencing a manic or depressive episode, still exhibit a deficit of intellectual capacity when in a relatively normal state.

Watrous is one of the scholars selected to present his research at the prestigious National McNair Research Conference and Graduate Fair in Delavan, Wis. in October.

"[The program] is well worth applying for, [especially because of] the seminars and conferences where you can apply for scholarships, network and collaborate with other professionals," said the aspiring psychology professor.

The program was founded in honor of Ronald E. McNair, Ph.D. He received many honorary degrees and was nationally acclaimed for his accomplishments in the field of laser physics, McNair was the second black man to fly in space and an ardent advocate for education.

Before his untimely death in a space shuttle explosion, he spoke before the Massachusetts State Legislature on education and proclaimed, "I believe that in our urban and rural cities there are great minds and talents with hands that can control a spacecraft with the same dexterity that they control and handle a basketball. These talents must not be wasted."

The eight-week program concluded last Friday. Students will present their research at the McNair Scholar Symposium Oct. 22.
Bu haber toplam 2833 defa okunmuştur