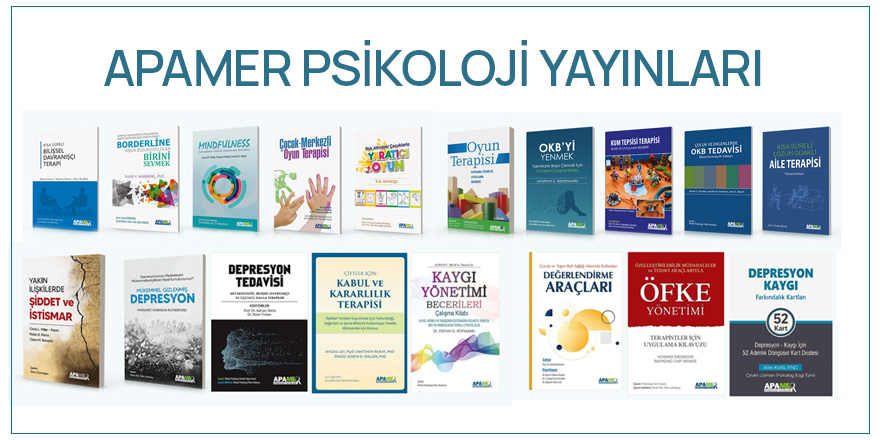 Controversial autism guru offers Scots a £7,000 'cure'
AN AMERICAN medical guru who charges thousands of pounds to "cure" autistic children is heading to Scotland amid a storm of controversy.
Scotland On Sunday - Raun Kaufman insists he "fully recovered" from the condition and can show others how to do the same.

But medical experts and autism groups have accused Kaufman's organisation of misleading parents, claiming there is no scientific evidence.
A number of specialists – including one of Scotland's most senior consultants – have urged families to think long and hard before signing up for the Son-Rise programme, which can cost more than £7,000
More than 50,000 people in Scotland are thought to have some form of autism, typically leaving them with difficulty in communicating and interacting with others.

Autism is a neurological disorder and most scientists believe there can, therefore, be no "cure". The symptoms of the condition are usually addressed through education in specialised classes with small numbers of pupils. With years of expert support, youngsters can make significant progress and go on to gain qualifications and hold down jobs.

Kaufman, who runs the Autism Treatment Centre of America, based in Massachusetts, will give a lecture at Heriot-Watt University, Edinburgh, on October 5 entitled 'An Autism Solution' and is also due to speak in London, Manchester and Birmingham.

UK tour coordinator Rachel Jacobson predicted that a capacity audience of 200 people would attend the free Edinburgh talk.

People attending the lecture who are interested in learning more will be offered a consultation session with a Son-Rise counsellor. They will then be given official books on the programme including A Miracle To Believe In and Happiness Is A Choice. If they are still interested they can then sign-up to begin one of the intensive Son-Rise programmes.

Jacobson said Kaufman's speech would "debunk the myth" that autism is incurable.

"We have seen full recovery in many, many people since then, but it is challenging to give an exact number."

The Son-Rise scheme encourages parents to mimic their child's behaviour in order to increase trust.

Parents are also advised to create a distraction-free "playroom" in their home with toys and food being kept out of reach in order to compel youngsters to communicate.

Dr Iain McClure compiled NHS Scotland's guidelines on Autism Spectrum Disorder (ASD) last year and examined a variety of outside treatment programmes.

He said: "There was no evidence found for a cure by any method.

"As far as mainstream clinicians and researchers who work with autism are aware, autism is not a condition that one recovers from."

McClure, a consultant psychiatrist with NHS Tayside, urged parents to consult the Scottish Intercollegiate Guideline Network website before investing in any treatment.

"For every parent that Son–Rise presents as being convinced their child has been 'cured' or improved, there will be an equal, if not greater, group who will be dissatisfied."

Dr Richard Mills, director of independent charity Research Autism, also urged caution.

He said: "Anecdotal reports of recovery are not evidence. There have been no independently conducted, peer-reviewed scientific trials of the Son-Rise method so we cannot recommend it to parents."

And Carol Povey, head of adult services with the National Autistic Society, said: "I have spoken to Raun Kaufman and told him there is no cure for autism. To claim otherwise is to mislead families who are extremely vulnerable."

Dr Katie Cebula, of Edinburgh University, has conducted research into the impact of Son–Rise on families.

The committee member of the Scottish Autism Research Group said: "Around half of those involved reported that it caused some difficulties for their family life.

"Nearly all reported some financial impact."

Cebula said there were also anecdotal reports from parents who found the programme helpful, but said further independent evaluation was needed to get a complete picture.


Bu haber toplam 3798 defa okunmuştur