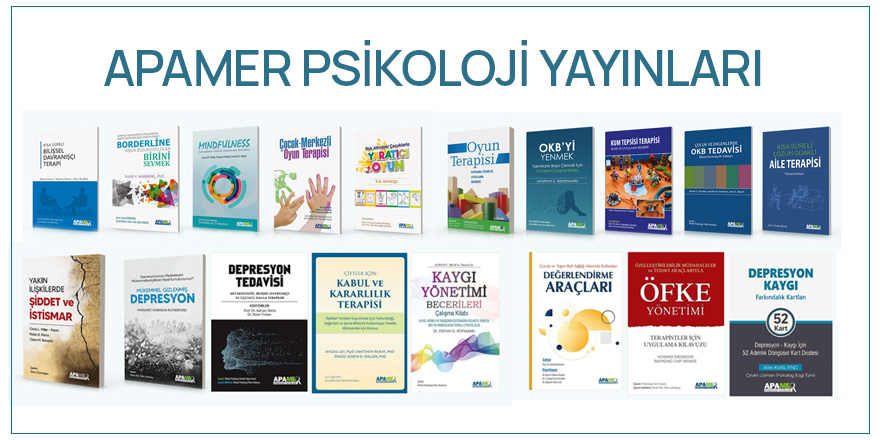 Breakup Psychology
Quite often, we are forced to make difficult decisions in our relationships. One of the most intimidating decisions, however, is the decision to walk away.
Quite often, we are forced to make difficult decisions in our relationships. One of the most intimidating decisions, however, is the decision to walk away. With every relationship, there is an eventual recognition of this counterpoint; that is, where one has to decide whether or not the relationship is worth continuing. Imagine driving down a road that eventually comes to a fork -- it forces you to choose one way or another.
However, before you make this decision, you must understand why you want to end the relationship, or choose right from left as the case may be. Then you can predict what the consequences will be like after the breakup.
The three most common reasons why men end relationships are irreconcilable mistakes, limited perspectives and alternative directions. Although it is naïve to think that all relationships end for these three reasons, breakups usually fall into one or a combination of those categories.
So, let's take a look at these three relationship killers and divulge a bit of breakup psychology along the way.
Irreconcilable mistakes
Cheating is a great example of an irreconcilable mistake. Surprisingly, contrary to what you may believe, cheating does not necessarily imply that your partner sees a lack of value in the relationship. It may just be the result of one of you acting on a physical, emotional and/or sexual desire. Infidelity, at the impassioned moment, supersedes the importance of remaining faithful to a relationship.
Therefore, you should not take it personally if your relationship ends due to an irreconcilable mistake. One of you acted in this manner in order to serve what was in your/her best interest at that time. When you don't take mistakes like these personally, you are able to view the relationship from a non-biased and perhaps more rational perspective. Assimilate the circumstances; consider the advice you would give to a friend if he were in the situation. Ultimately, it is up to the cheated party to decide if the mistake is large enough to burden the relationship.
Limited perspectives
Over time, perspectives can be become limited. Outside influences introduce new circumstances into the relationship, and given the new circumstances, the importance of the relationship diminishes for the two people involved.
Distance, for example, is an outside influence that may cause a limited perspective. Let us role play here for a moment: Your girlfriend just got a job in a new city and has to weigh the possibility of having to relocate. In one possible scenario, she believes that the consequences of enduring a long distance relationship outweigh their respective benefits. Her feelings gradually change to accommodate such new circumstances. Therefore, she has developed a limited perspective in that she cannot continue with the relationship if she moves to a new city.
It is best to foresee the changes that can trigger a limited perspective. Foresight is important because it can help you roll with the changes, rather than simply react to them. The best possible way to accomplish such a daunting task is to maintain an open line of communication with your partner. Ask her questions to find out what may cause limited perspectives in your relationship. Finding this out is important because limited perspectives test your relationship, and whether your relationship can endure such tests will determine its longevity.
Should you choose to end the relationship because of her limited perspective, then there is no need to accept responsibility for that action. The reason is that the outside influence that caused the limited perspective holds more value to her than the relationship itself. Essentially, it is beyond your control.
Alternative directions
Alternative directions imply that two people in a relationship are gradually separating their personal, professional and/or relational aspirations from one another. It may also result from a conflict of beliefs or values.
People grow apart -- it happens all the time. Your lives may be heading on two different paths, which unfortunately do not have the same end point. At first, you chose to initiate a relationship with her because of an emotional connection (yes, even a sexual connection involves some emotion). However, these impulsive desires eventually subside, and for the most part, logic will begin to guide your relationship. At this point, the real questions arise:
Do I see a future with this person?
Can this person serve as a complement to my goals and desires?
Does she want the same things in life that I want?
Is it beneficial for the both of us to remain in this relationship?
You may choose to terminate the relationship because your goals are no longer congruent with hers. Knowing that you are leading two separate lifestyles (possibly caused by family, work, religion, drugs, etc.) will unavoidably create enough friction to alter the perceptions in the relationship.
However, it may be fortunate that you end a relationship because of such a cause. Many people make the mistake of continuing the relationship much longer than intended; some even get married only to regret it later down the road. As a result, the two people involved become unsatisfied or unfulfilled in their pursuit of happiness.
In order to avoid this predicament, it is best to understand your long-term goals before you seek out a long-term relationship. In essence, you must find yourself before you find someone else. Having this understanding will allow you to search for someone who can complement your lifestyle, rather than attempt to change it.
Bu haber toplam 3662 defa okunmuştur