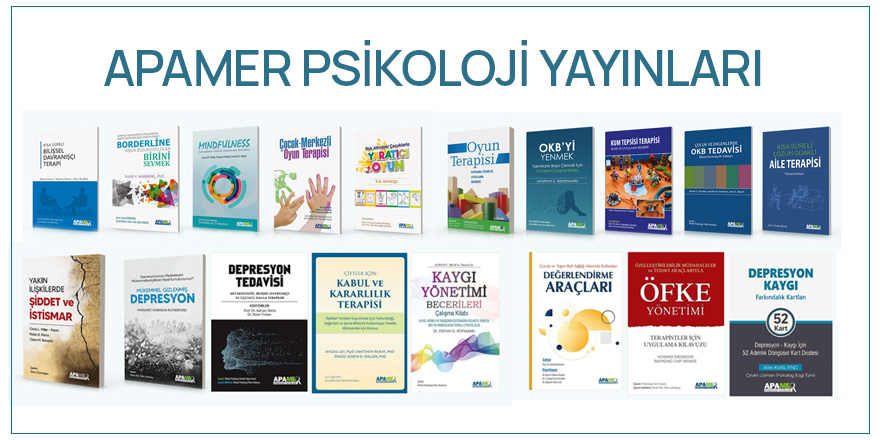 A cure for depression?
When Sean Miller was 14, a virus left him paralyzed for about a year. Depression, he says, was much worse.
TORONTO (Reuters) - When Sean Miller was 14, a virus left him paralyzed for about a year. Depression, he says, was much worse.
"I would have taken paralysis any day over depression," Miller said of his last of several depressive episodes, which left him fearful, anxious and suicidal for most of his late 30s and unable to find relief through medication, psychiatry, electro-shock treatment or meditative therapy.
"Nothing worked," he said. "Nothing worked for four and a half years."
Today, Miller describes himself as happy. He credits deep brain stimulation (DBS).
Miller participated in a Toronto-based clinical trial, published online this week in Biological Psychiatry, which showed that electrical currents sent by electrodes implanted in the brain and controlled by a pacemaker in the chest resulted in a significant reduction in depression in 60 percent of patients who had not responded to more conventional treatments.
"These patients are really the most severe cases that have really been resistant to other forms of therapy," said Dr. Andres Lozano, a Toronto neurosurgeon and lead author of the study. Qualifying participants had failed at least four previous treatments for clinical depression and tested in the severe range on the Hamilton Depression Rating Scale. DBS was considered a success if a patient reduced their Hamilton score by half, as 60 percent did; all but two of the remaining patients in the trial showed some response and reduced their score by less than 50 percent, while two showed no response.
"This represents quite a striking improvement in this patient population that has really failed everything else," Lozano said.
The device sends continuous pulses of electrical stimulation, 24 hours a day, to an area in the brain's frontal cortex called the subgenual cingulate region. The region is associated with feelings of sadness, Lozano said, and brain imaging has shown that it is overactive in clinically depressed patients, which then affects other areas of the brain that control things like sleep, appetite, mood and motivation. "Dysfunction in this area, we think, causes widespread dysfunction in the brain," he said.
The electrodes stimulate the subgenual cingulate region in order to reduce its hyperactivity, thereby reducing sadness and depression. It can take some time to find the correct current for each patient and if changes to the current's settings are required, the pacemaker can be controlled through the skin like changing channels on a television.
The treatment has been used in about 40,000 people worldwide on a different area of the brain to reduce tremors associated with Parkinson's, Lozano said. "For us, it has been a relatively straightforward transition from one disorder to the other."
Worldwide, 120 million people are depressed, Lozano said. In North America, about 5 percent of men and 9 percent of women suffer from clinical depression at any one time, and the lifetime incidence is 17 percent. Lozano said there are effective treatments for 80 percent of those patients but 10 to 20 percent need something else. The incidence of suicide for the latter group is high at about 15 percent.
Miller first became depressed in his early 20s, and then again at 27; the second bout of the disease, he says, occurred after he smoked a single marijuana joint while vacationing in Thailand, and was marked by anxiety and fear and brought about his first thoughts of suicide. In both cases, he was helped by antidepressants, though he experienced sexual side effects that led him to explore alternative therapies like meditation.
The depression resurfaced again at 36 after he smoked marijuana with some friends. "It was the dumbest thing I ever did," he now says. "I couldn't function." This time, he was unable to find relief. He tried a dozen different psychotropic medications and underwent electro-shock therapy. He was hospitalized three times for three-week periods. None of it made his feelings of terror or thoughts of suicide go away.
He eventually wrote a suicide note, in case he worked up the courage to make an attempt. "Every day, I was scared out of my mind to die, but I couldn't take the pain."
Then he saw a 60 Minutes television program about Lozano's DBS trial, and learned that four of the six patients who had been operated on at that point had improved. After several phone calls and letters, including contact from his psychiatrist, and an intensive interview and screening process, he was approved to join the trial.
He was awake and under local anesthesia when electrodes were implanted in his brain in February 2007 through two holes drilled in his skull near either side of his forehead; a pacemaker was also inserted in his chest. But his recovery was far from immediate. He went through months of weekly adjustments to the device; he would feel small improvements from time to time, but nothing stuck. Finally, about half a year after the operation, they hit the right setting.
"One day I woke up after about six months, and it was insane," he said. "I was better." As with the other patients in the trial who were helped by the device, the improvements have continued.
That the response to the device was not only achieved for many of the patients within one month of their operations, but has also been sustained, is what sets this therapy apart from many others available for depression, Lozano said. Another advantage is that the electrical impulses can be controlled and adjusted after the device is implanted, which allows the doctors to mitigate any adverse effects. If a patient doesn't respond at all, the electrodes can be removed, and that has been done for the two patients in the trial who showed no response. "They are no worse off," he said. "They're back to where they were."
As for why some patients were helped less than others, and a few weren't helped at all, Lozano can't say. Depression is a heterogeneous disorder with multiple causes, he points out - it's possible that some patients who don't respond have a different genetic cause for their illness, or that a different area of their brain is affected. Further study of genetic imaging may help medical professionals distinguish who will and will not respond to DBS, he said.
Lozano and his research team recently began a double-blind, placebo-controlled study of DBS, where 150 to 200 patients in multiple centers in Canada and the United States will receive the implants.
In some patients, the devices will be turned on immediately; in others, they will be activated later. The patients and doctors won't know if the devices are on or off, which allows the researchers to test for a placebo effect. The study itself will continue for about a year, so results are expected in two or three years. If the treatment is found effective at the study's conclusion, he said, it could open the door for wider therapeutic use of DBS.
Bu haber toplam 3471 defa okunmuştur